Aerial Photographs of Berwick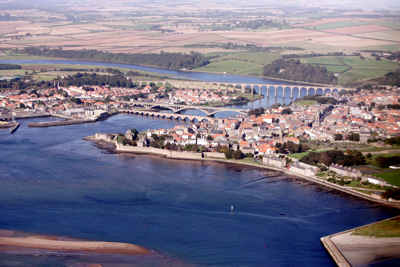 Photograph copyright and by kind permission of David A Barrow - http://www.photodab.co.uk
Below, an outstanding set of aerial photographs of the Berwick area, taken from a helicopter during the filming of a television series.
All pictures below are copyright of Roger Keech. Please do not reproduce them without written permission. More aerial pictures can be found at his website www.rkstills.co.uk
Click on pictures for a larger image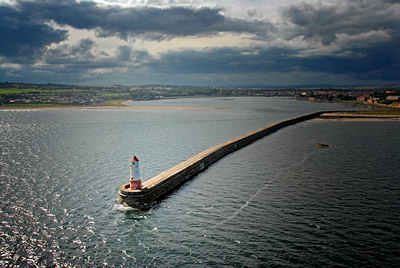 Berwick Lighthouse looking towards the River Tweed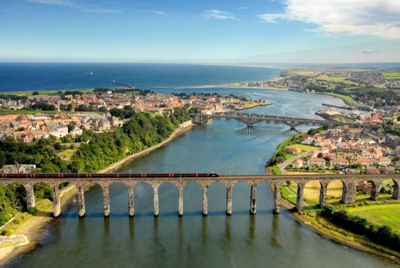 Royal Border Bridge in foreground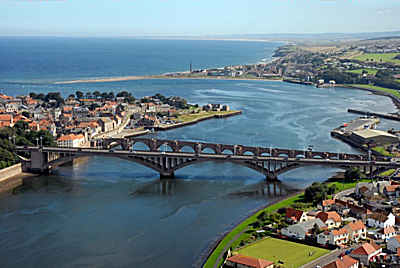 The two road bridges across the river Tweed,
with Berwick Old Town to the left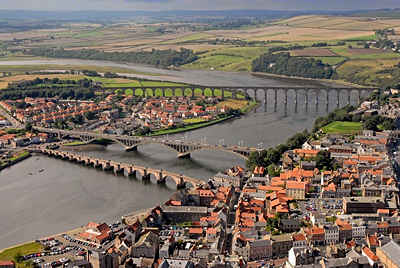 A view looking inland, with Tweedmouth to the left and
Berwick old town to the right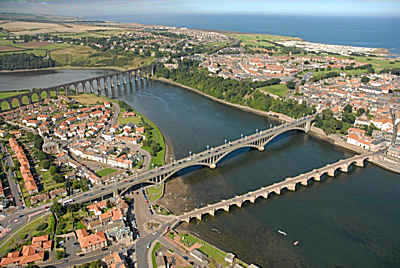 Berwick to the right, with the sea in the background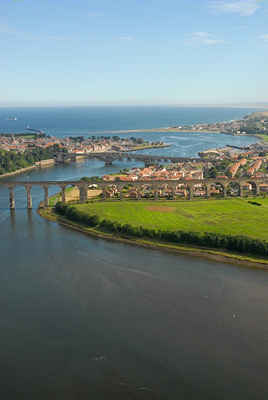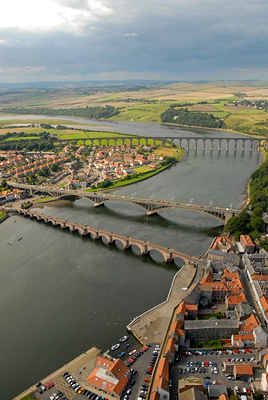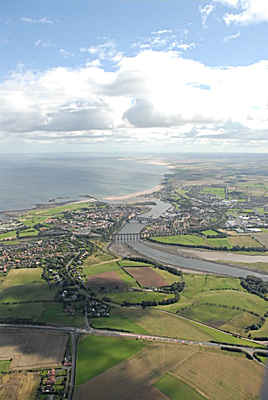 Find out more about Ness Street Holiday Cottage
The Property | Pricing | Availability
Sleeps up to 8 but equally suitable for groups of two (or more!)
Free WiFi Wireless Internet available to guests.
Ness Street Holiday Cottage, Ness Street, Berwick upon Tweed, Northumberland TD15 1HY. Tel 01289 318069
Images are copyright of Roger Keech and can only be copied with permission